Why appoint a property lawyer and granting power of attorney to them will help guide your translation requirements and help you control the buying process
Why the N.I.E number is required and what you need translated to get a Spanish bank account
Often thought to mean the same thing we explain the difference between the two types of official translations and when they are required.
What you need to get translated and what to expect to spend. Plus how to avoid duplicating translations and common mistakes in getting translations
What people say about Quality Spanish Translations
Apart from the high quality of the translation work, what is really impressive is their knowledge of legal and administrative procedures which means the documents supplied are always tailored to the client's needs and accepted without any challenge by the authorities in Spain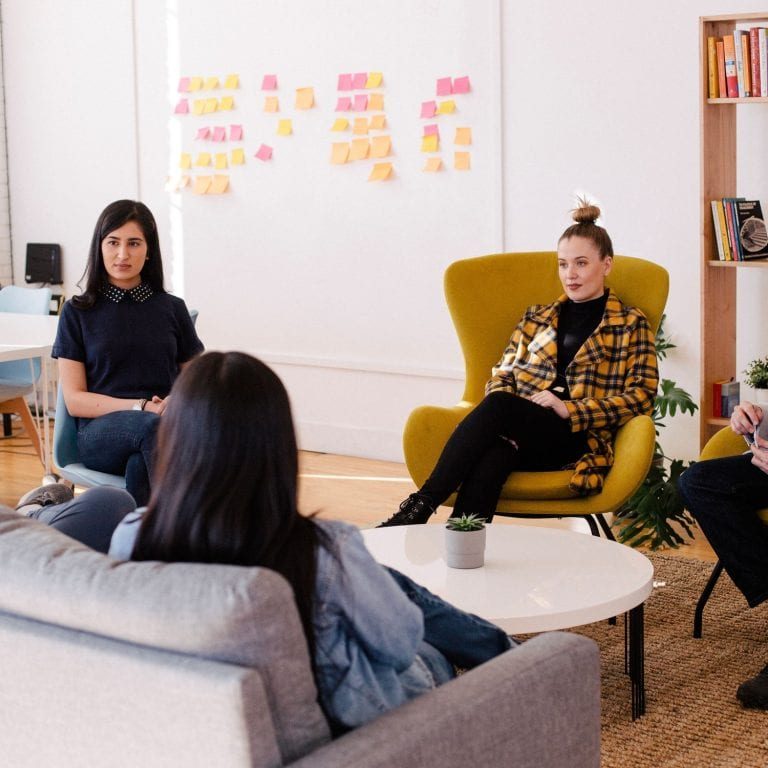 Des
Vista Maxima Services Ltd
A speedy response to the need for a translation of a certificate. A personal call from Philip regarding supporting my client with her requirements, as well as emails with all the information needed and a very quick response regarding the time frame of when the document was required. Extremely helpful.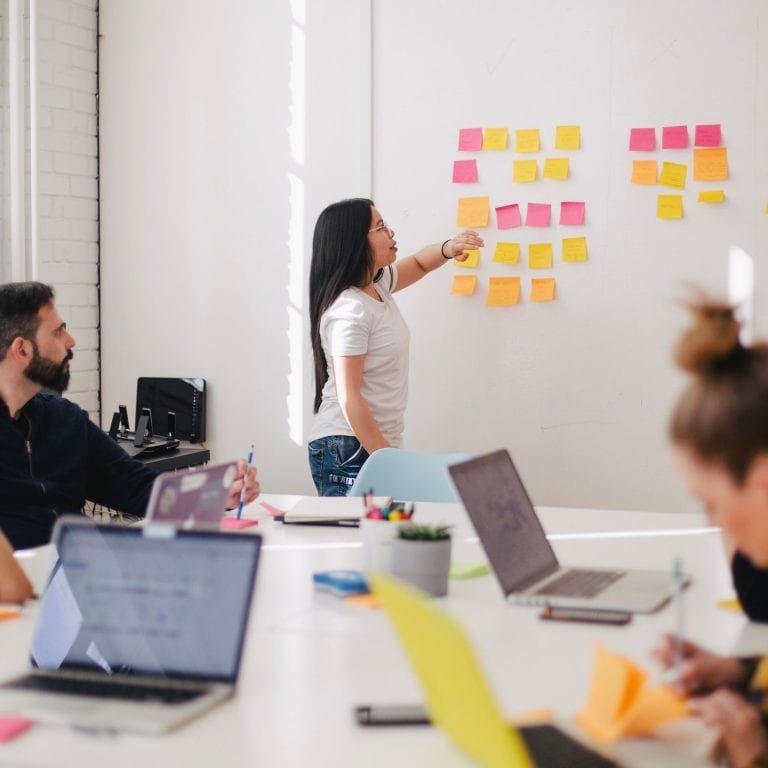 Maria
St Francis of Assisi Church
Also, don't miss out on our popular translation checklist and get a further 5% off your first translation!
Use our free easy to use checklist for tracking what translations and apostilles you need when you are buying your Spanish property.
Exclusive bonus for first 100 downloads
We will apply a further 5% discount on your first translation on top of the 10% you will receive for downloading the main guide.