There is a lot of paperwork involved in a house sale, so much that it can seem dauting and eye wateringly expensive to get it all translated. The guide lists all the documents that need translations from those you absolutely must translate, to comply with the rules, and those which you can do without.
It's easy to lose track of what documents are needed to be translated. It can lead to a stressful last minute rush to get your documents translated and paying way above the odds. This checklist keeps you on top of what needs to be done.
If you've never used a translation company before then its difficult to know if you've got a good price or if you are being overcharged. This details exactly what you should look to spend for getting your documents translated and how much notary and apostille fees are as well.
What people say about Quality Spanish Translations
Apart from the high quality of the translation work, what is really impressive is their knowledge of legal and administrative procedures which means the documents supplied are always tailored to the client's needs and accepted without any challenge by the authorities in Spain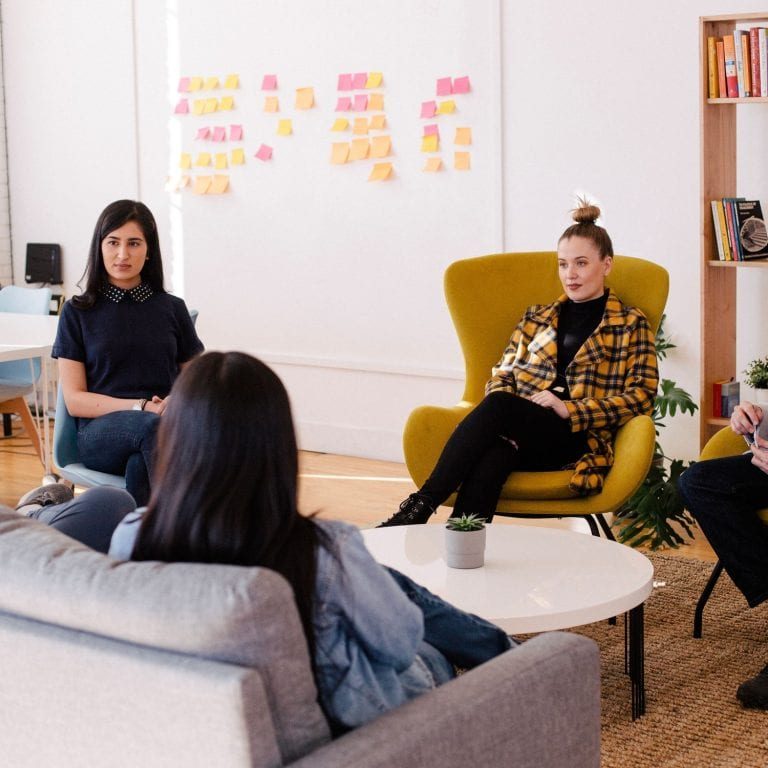 Des
Vista Maxima Services Ltd
A speedy response to the need for a translation of a certificate. A personal call from Philip regarding supporting my client with her requirements, as well as emails with all the information needed and a very quick response regarding the time frame of when the document was required. Extremely helpful.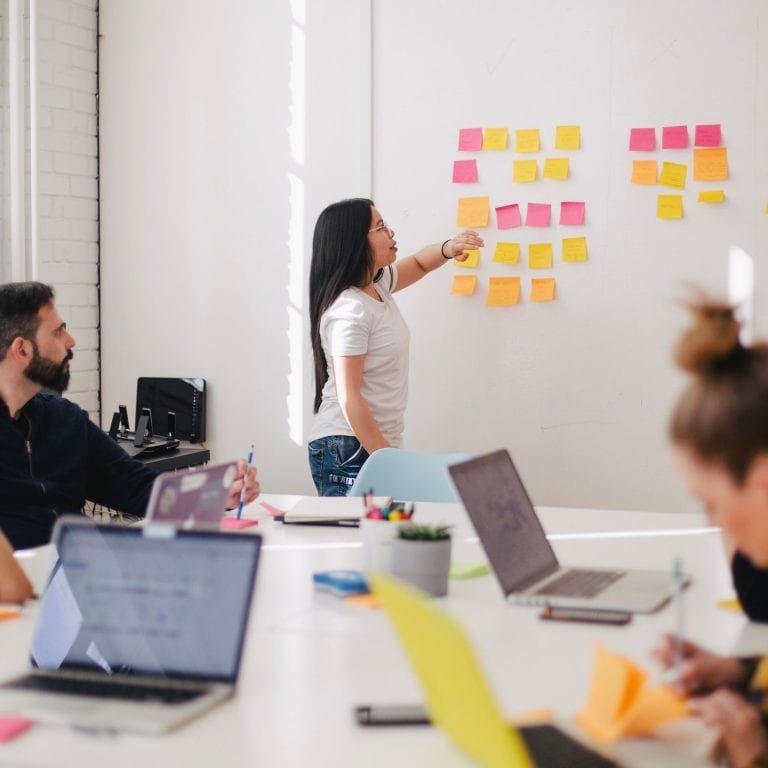 Maria
St Francis of Assisi Church
Don't miss out on our full translation guide and get a further 5% off your first translation!
Access our full guide that breaks down each step of the buying process and details advice on getting translations and tips to getting it done right and within budget.
Exclusive bonus for first 100 downloads
We will apply a further 5% discount on your first translation on top of the 10% you will receive for downloading the mini guide.